News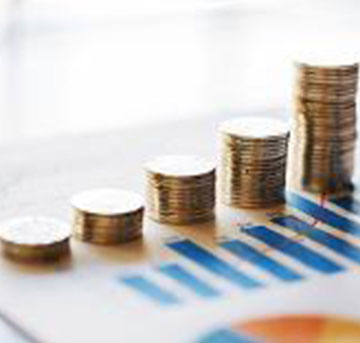 While you kept hunting multibaggers, these 35 stocks jumped over 500% in 2 years
It could have been any of these three – Goldstone Infratech BSE -4.99 %, Dwarikesh Sugar BSE 1.98 % and Goa Carbon; stocks that have soared over 1,000 per cent between October 2015 and this October. Either of them could have grown an investment of Rs 1 lakh into Rs 10 lakh between October 2015 and now.
If one-in-three is too tough a call, you could add these three to the list – Himadri Speciality Chemical, HEG and Indiabulls Ventures, whose shares climbed 951 per cent, 946 per cent and 943 per cent, respectively, during this period.
Lower the bar a bit, and the list becomes even longer, with names like SORIL Holdings, Maan Aluminium BSE 1.21 %, Jindal Worldwide BSE 1.99 %, Thirumalai Chemicals BSE 2.51 %, Uttam Sugar Mills BSE -0.10 %, Mawana Sugar, Beardsell BSE 0.46 % and Antartica, whose stocks advanced between 800 per cent and 900 per cent in last two years.
The bulls had a good run in the domestic equity market over the past two years, despite disruptive events such as demonetisation and GST, which temporarily dented investor sentiment.
Despite these hiccups, the benchmark Sensex climbed nearly per cent to 33,213 on October 31, 2017 from 26,656 on October 30, 2015. At present, both Nifty and Sensex are trading at their lifetime high levels.Close