News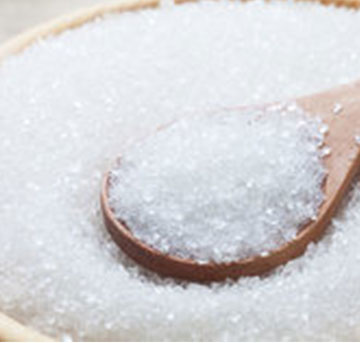 Sugar output may rise 24% to 25.1 million tonnes in 2017-18: ISMA
India's sugar production is estimated to rise 24 per cent to 25.1 million tonnes in the next marketing year starting October on higher sugarcane area, according to industry body ISMA.
Sugar production of India, the world's second largest producer after Brazil, is estimated at 20.2 million tonnes in the ongoing 2016-17 marketing year (October-September)
The production is expected to rise in 2017-18 on the back of higher cane area because of good monsoon.
Sugar production is estimated at 25.1 million tonnes in 2017-18 as against 20.2 million tonnes in the current year, an ISMA spokesperson said.
The government had allowed duty free import of 5 lakh tonnes of sugar in April-May this year to boost domestic supply. It is planning to allow more imports to check prices during upcoming festive season.