News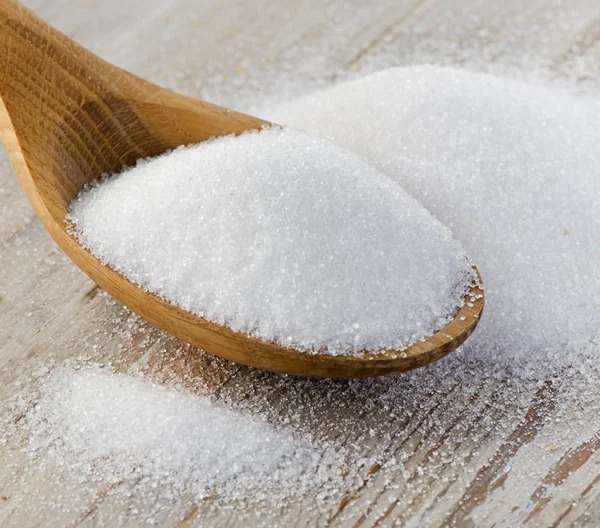 Stocks To Buy: 2 Top Sugar Sector Stocks To Buy For Good Gains Of Upto 57%
ICICI Direct has buy call on Dwarikesh Sugar Industries NSE 0.30 % with a target price of Rs 145. The current market price of Dwarikesh Sugar Industries is Rs 101.35. Time period given by analyst is one year when Dwarikesh Sugar Industries Ltd NSE 0.30 %. price can reach defined target.
Observations on India's sugar industry as made by ICICI Direct
Sugar sector has seen a fundamental change with the implementation of biofuel policy to bring ethanol blending level to 20%.
The government supported the industry with floor price for sugar, monthly quota mechanism, buffer & export subsidy in past.
This led to reduction in sugar inventories in last four year ¤tly industry wide sugar inventories are at four-year low of 6.4 MT (expected in September 2022).
Ethanol blending reached 10% levels & with the further expected capacity addition in next two years, it would reach 20% by 2025.
Given the crude prices are hovering above US$100/barrel, Brazil is diverting more & more sugarcane towards ethanol, keeping global sugar prices firm.
Considering, high sugar production in India, the country is still dependent on exports to the tune of 6-7 MT (in 2022-23 sugar season).
Margin for the sugar sector to inch higher
The brokerage stated, "increasing proportion of B-heavy &sugarcane juice ethanol would result in significant improvement in margins for sugar millers. Despite record sugar production of 36 million tonne (MT) in 2021-22 sugar season, sugar inventories are going to be at a four-year low of 6.4 MT by the end of September 2022 mainly on account of record exports of 10 MT during the season. This has kept sugar prices firm at around 35/kg. Moreover, increasing distillery capacities would result in more diversion towards ethanol, which, in turn, would improve margins of sugar millers and also help in keeping sugar prices firm above the cost of production".